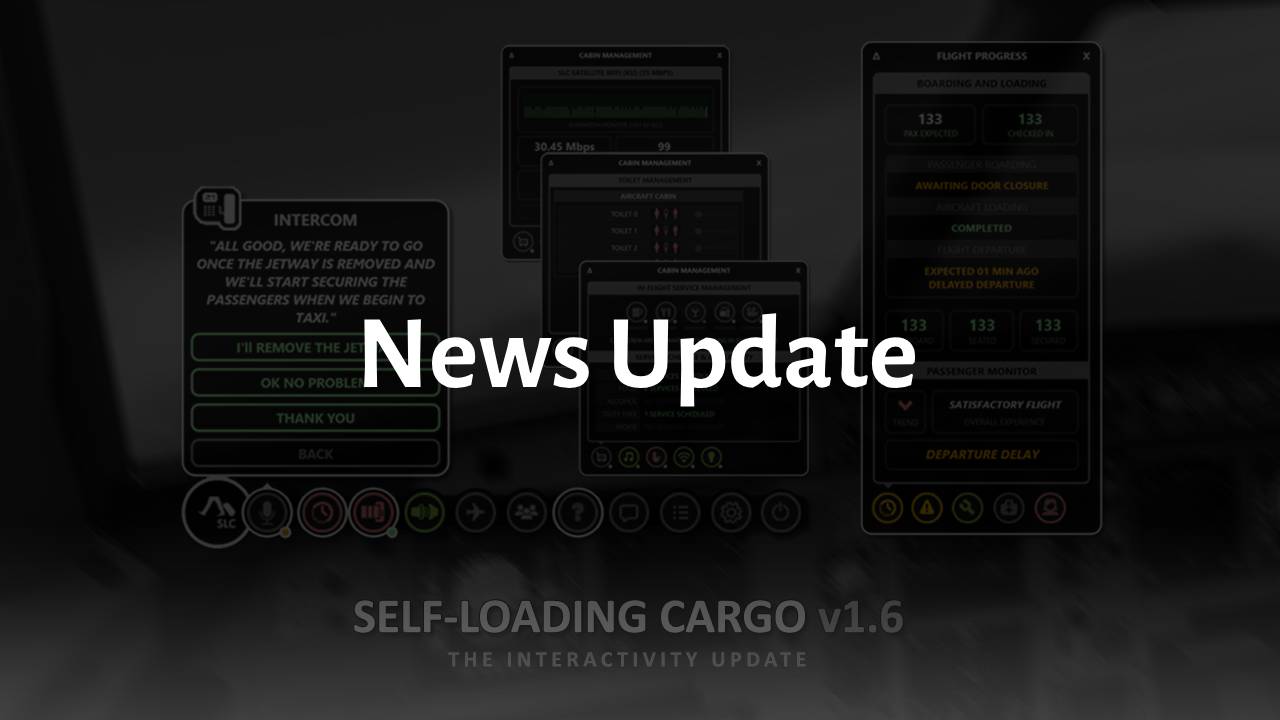 Some fixes have been made, and a couple of new features
A preliminary patch has been uploaded which will hopefully fix a number of bugs that have affected some customers since the launch yesterday, primarily one which caused a silent exit of the application if Speech Recognition could not be started on non-English computers. Sorry about that if you were affected - I know a number of you helped diagnose the issue and I am thankful for your patience in waiting for me getting it resolved.
What's in it?
As well as some fixes, I have included a couple of nice new features including the ability to use Push To Talk when using voice recognition which was a popular request to say the least! This will improve as time goes on, but for now simply right-click on your Microphone icon to toggle PTT on and off, then press CTRL any time you wish to speak a command.
Rather than go into detail on this page about everything else, you can view the release notes directly.
This patch is still being tested so PLEASE READ THE README.TXT FILE INCLUDED IN THE ZIP FILE FOR INSTRUCTIONS.
Once everything is confirmed to be okay, I will merge these changes into the main download - if anything else comes up in the meantime, I will add to the release notes on the roadmap page as and when new issues are found.
Download
The download link to the patch is on your account page.
Thank you.
Update 03rd August 2023 1900z
Added Slider for Intercom ringtone volume
Additional Check for Saving State on Exit